Sending nudes have become a thing these days. Girls have been sending nudes to their boyfriend and have ended up landing in trouble. You may not be comfortable in sending your nudes but you end up doing it just because your boyfriend begged for them or forced you.
So here are 12 real reasons why you should never send nudes to anyone.
via
1. Your future. 
When you're dreaming about being a big shot in the future, just do not go jeopardizing you bright future for a dude. Well, go ahead if you want to be the next nude star.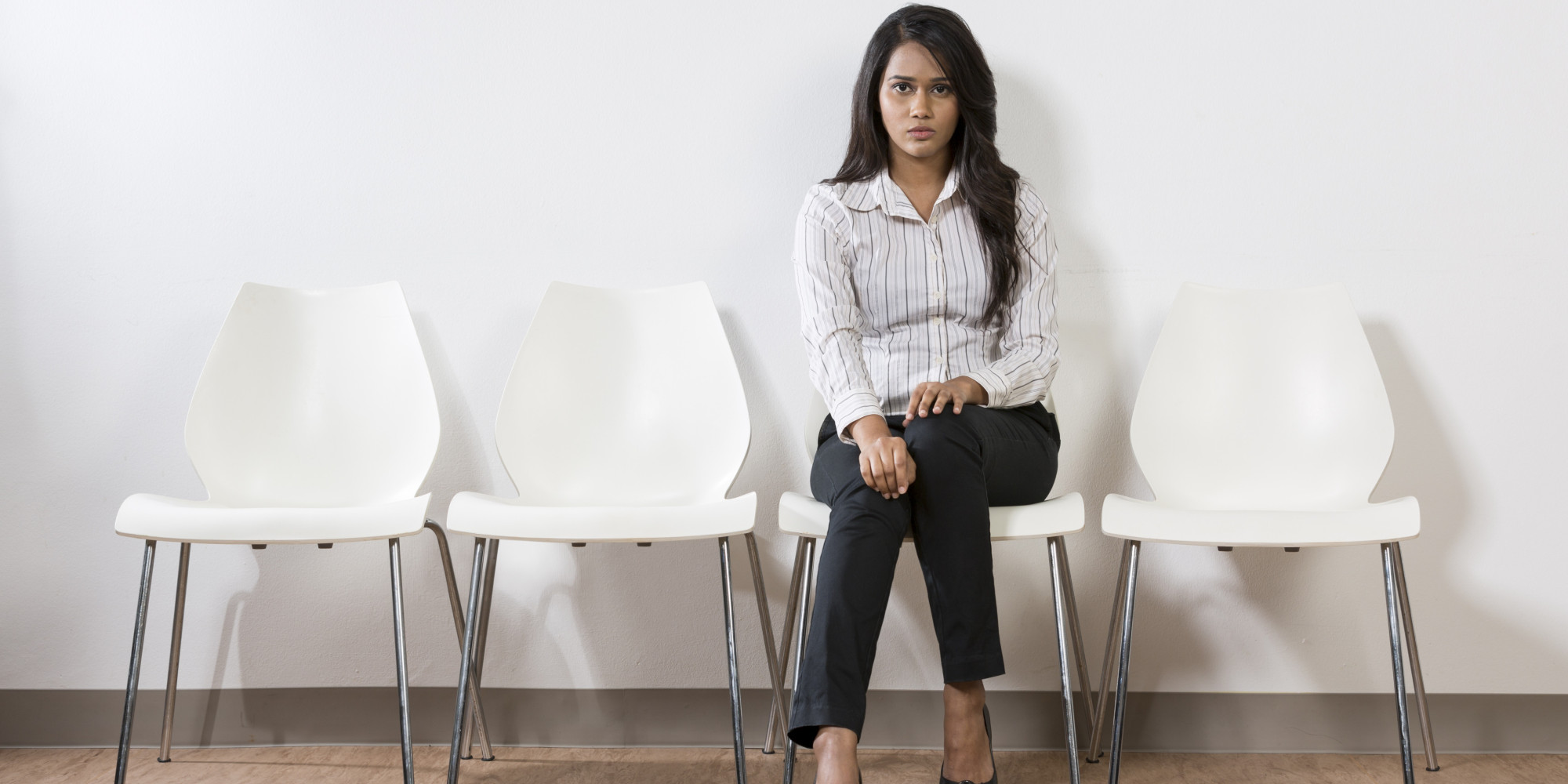 via
2. Your respect.
Firstly, you respect yourself and therefore your boyfriend should respect you too.If he respects you, he wouldn't as for your nudes. But if he doesn't respect you, you do not need to send him.
via
3. The relationship might not last forever.
Probably your relationship might fall apart. I am sure you do not want you ex-boyfriend to have a collection of your nudes.
via