Marriage is all about getting the legal consent for annoying one special person for the rest of your life.  People say a good marriage is the one that involves a blind wife and a deaf husband! The husband-wife relationship is all about arguments and compromises and above all a lot more fun. Here are some hilarious wife tweets that explain this and all married men will relate to.
Compiled by Sarcasmlol, here are some awesome wife tweets that will resonate to every husband-wife out there and all men will relate to. When you are directed on how to use a towel or how to keep milk back in the fridge, it's confirmed that you're married. Check these hilarious tweets that all married people are going to relate to. If not all, you are going to love at least a few tweets here!
You may also like to read: 6 Interesting Love Stories Of Couples Who Found Love On Social Media!
Have a voyage through these hilarious wife tweets, that only men will relate, and find out what they mean. To enjoy more, watch them when your wife's not around.
1. Sometimes just a glare does the work!
2. Women take care of comfort everywhere. What say? This is called family liability.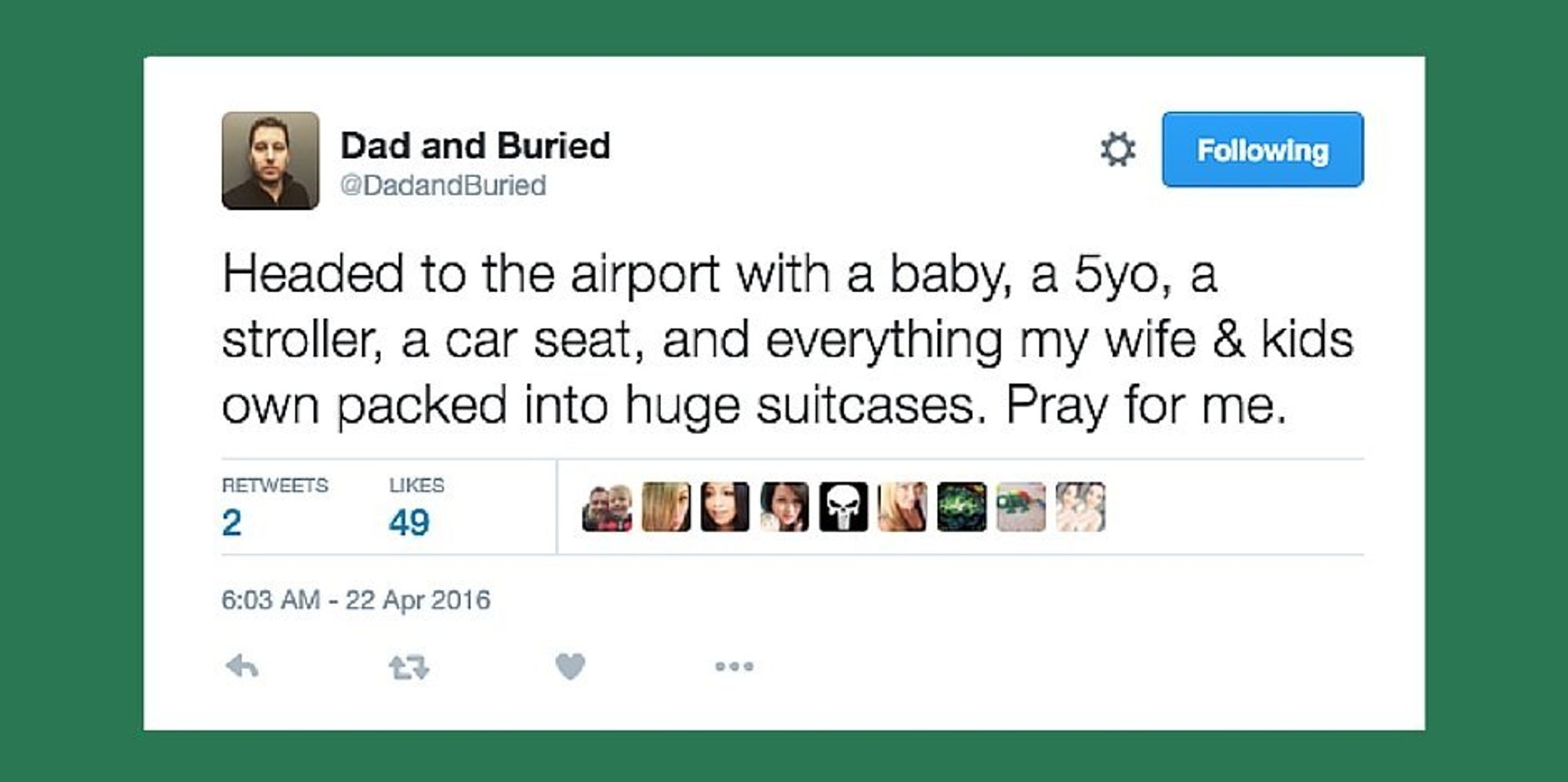 3. Men will always be men! All wives agree, right?
4. Wives are so good at this. Seriously!