Well, how can I put this! There is, incidentally, no way of talking about cats that lets one to come off as a sane person. But truth need be told, isn't it amazing how cat owners know that they don't really "own" their cats and yet the cats have a way of stealing into their hearts and owning them? And isn't it fascinating that a little purr could melt hearts? When you get to know more about these amazing cat facts, you will surely love the more!
Cats behave similarly with humans as they would with other cats .They knead us, purr, rub up on us, and raise their tails to us like they would to their mothers. They just know we're bigger and clumsier. And that's probably pretty accurate. Whenever we do fall off things we tend not to land on our feet. Well cat loving aside,
Here are some cat facts you probably never knew about:
1.In one litter of kitten, there could be multiple of father cats.
via
2.According to the Guinness World Records, the largest domestic cat litter totaled at 19 kittens, four of them stillborn.

3.Genetically, cats' brains are more similar to that of a human than a dog's brain. These cat facts are quite astonishing!
4.Ancient Egyptians first adored cats for their finesse in killing rodents—as far back as 4,000 years ago.
5.Cats prefer their food at room temperature—not too hot, not too cold.
6.Unlike most other cats, the Turkish Van breed has a water-resistant coat and enjoys being soaked in water.
7.Eating grass rids a cats' system of any fur and helps with digestion.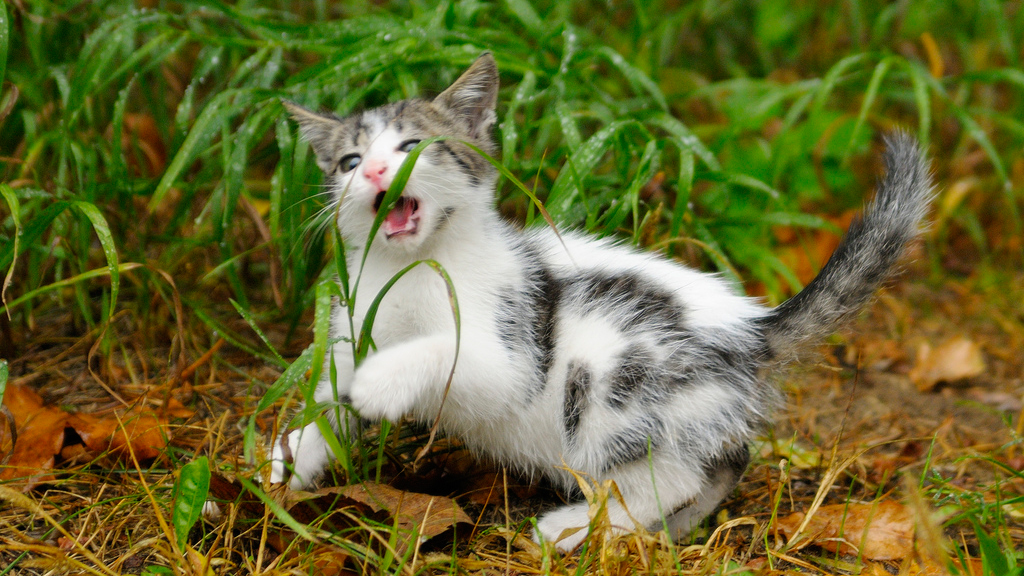 8.A very surprising one of the cat facts is that a cat's meow is usually not directed at another cat but at a human. To communicate with other cats, they will usually hiss, purr and spit.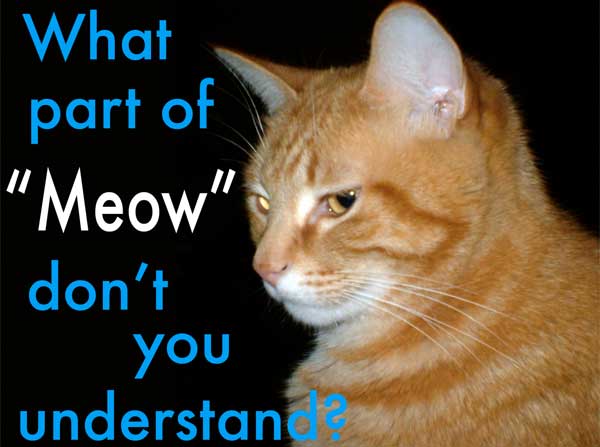 viap
9.Ragdoll cats live up to their name: they will literally go limp, with relaxed muscles, when lifted by a human.
10. Cat facts also say that Cats have the skillset that makes them able to learn how to use a toilet.
11.One of the interesting cat facts is that most cats don't have eyelashes.
12.A Selkirk slowly loses its naturally-born curly coat, but it grows again when the cat is around 8 months.
13.The Snow Leopard, a variety of the California Spangled Cat, always has blue eyes.
14.A cat can reach up to five times its own height per jump. Did you really know about these cat facts? 
15.Twenty-five percent of cat owners use a blow drier on their cats after bathing.
16.Cats have 24 more bones than humans. I know, unbelievable!
Heading on to more cat facts.